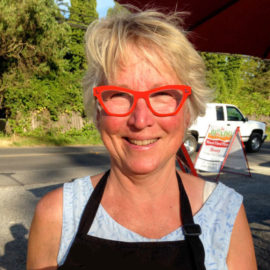 Karen Biondo
Founder, Owner, and Operator of LaBiondo Farm & Kitchen. Farmer, Chef, Instructor.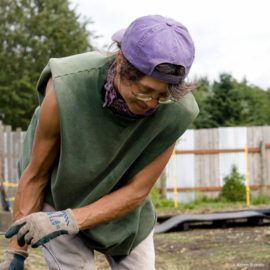 Jamie
Jamie works on the farm and is an encyclopedia of information about plants, soil and how to make both happy.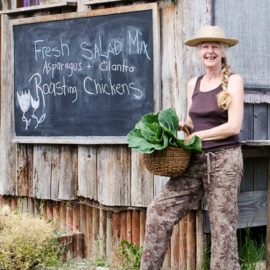 Michele
Michele keeps the farm stand full and tidy.  She also does anything and everything that needs to be done from sowing seeds to building fences and picking up trails of left behind work, tools and harvest.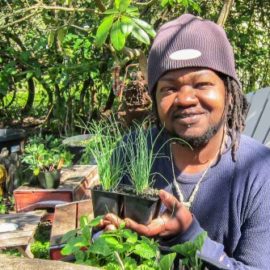 Johnnie
Johnnie is our resident farm mixologist, wildcrafting his blend of herbs, flowers and fauna that provide our animal aromatherapy, keeping the animals and their houses clean and relatively free of parasites. Johnnie also wildcrafts his magic JuJu garden formula for healthy plants and soil.